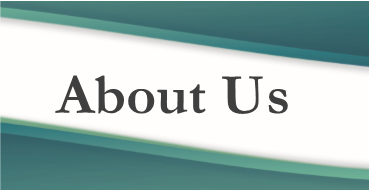 We are IFS Payroll Services ...
.... a trading style of IFS Employee Benefits LLP. Born out of a firm of Independent Financial Advisers established in 1994, we have worked with some of the largest SME business organisations in the UK, establishing relationships that endure to this day.
Since 2012 we have focused in helping small businesses cope with the new workplace pension legislation, assisting over 7,000 small businesses comply.
Using similar technologies, expertise gained from experience, and requests from our clients, we are now offering the ultimate payroll solution.
We pride ourselves on the personal service provided by our team of experts irrespective of the size of your business. When you choose IFS Payroll Services you know you'll be working with someone who understands your business and speaks your language.